Workshops and
Ongoing Education
With more than 30 years of custom workshop and education development, delivery and assessment, ABF is the leading provider of business financial development training in the small business, contracting and government sector. Whether businesses need to develop financial capacity, restructure finances, or track borrowed funds to effectively measure ROI, ABF crafts custom training to meet your needs.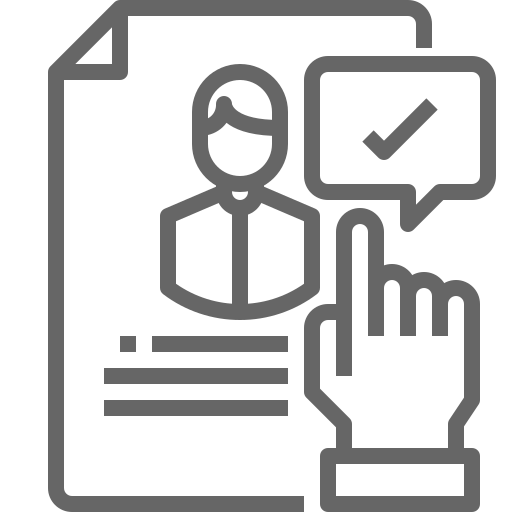 Custom Curriculum
Tailored to your market, ABF trains from main street to the executive suite to better prepare businesses for funding and financial success.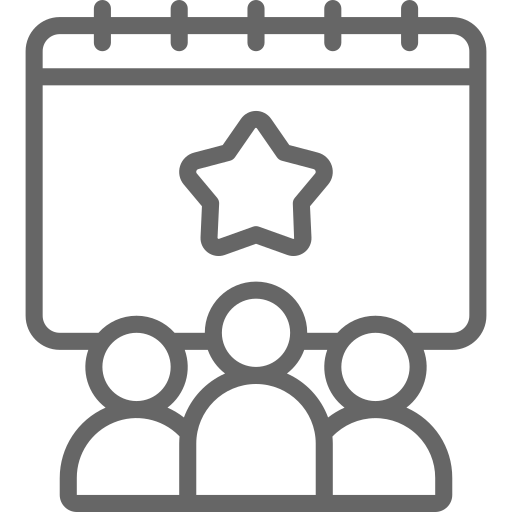 Audience Engagement
With more than 30 years of delivery experience, our team knows how to engage, motivate and activate learners to retain and apply learning.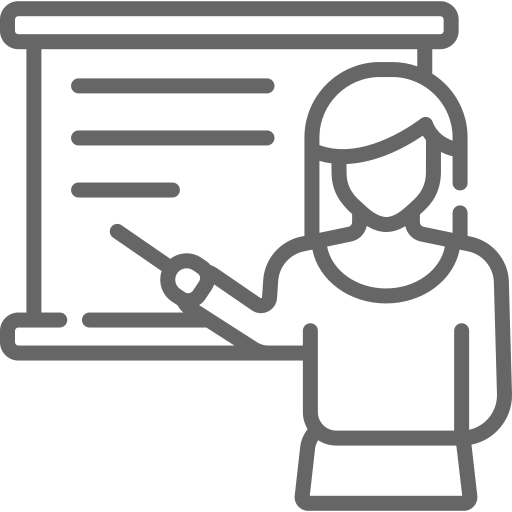 Post Event Support
Through ongoing coaching and development, we assist the businesses in the program to evaluate and refine their approach, improving outcomes.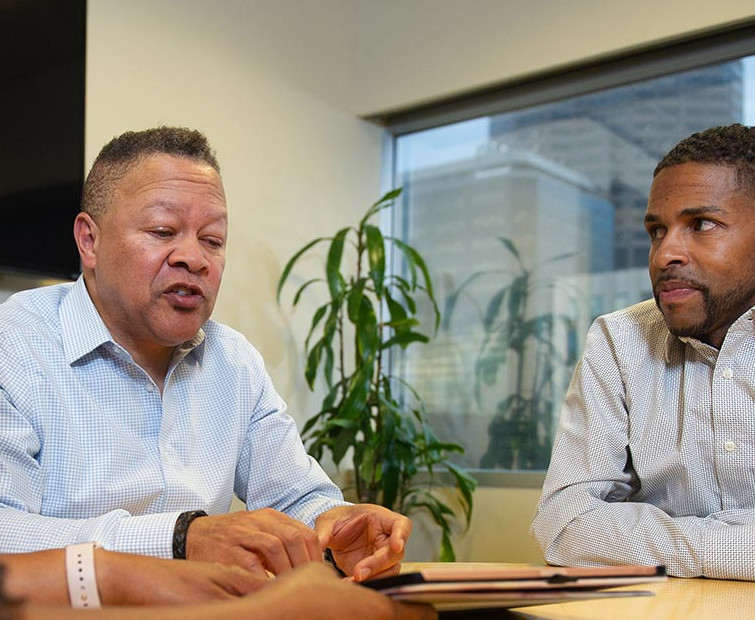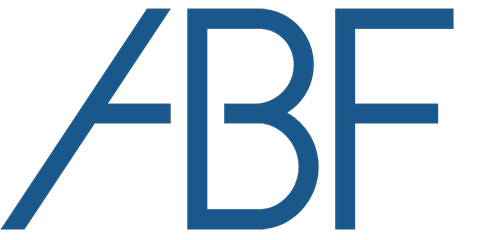 Jumpstart Your Contractors with the ABF Consulting Group
Workshops and Short Courses To Transform
Your Community
Businesses can get caught in a viscous cycle when they begin to bid for larger projects – the organization focuses on skill in their proposal, and many can win on skill alone, but moving from a successful proposal to fulfillment can become insurmountable. Lack of access to funding can slow down or halt production. Small business owners can be forced to turn over contracts to larger firms or risk litigation over delays simply due to the lack of financing.

ABF is known for our ability to provide businesses the knowledge and skill to structure their financial proposals for borrowing success. No matter the financial challenges businesses in your network face, ABF is your go-to for custom financial workshop development.
Our short-term workshops and long-term programs give your contractors the foundation they need to plan their financial path. We make custom workshops easy.
Let's start a conversation about your goals for training. We'll prepare a custom curriculum just for you.
1. Exploration
We'll start with an audit of the challenges faced.
2. Proposal
Our team will outline a plan of action including workshop types and necessary follow up.
3. Event
Once approved, the curriculum will be implemented and delivered through your preference of online, in person or one on one delivery.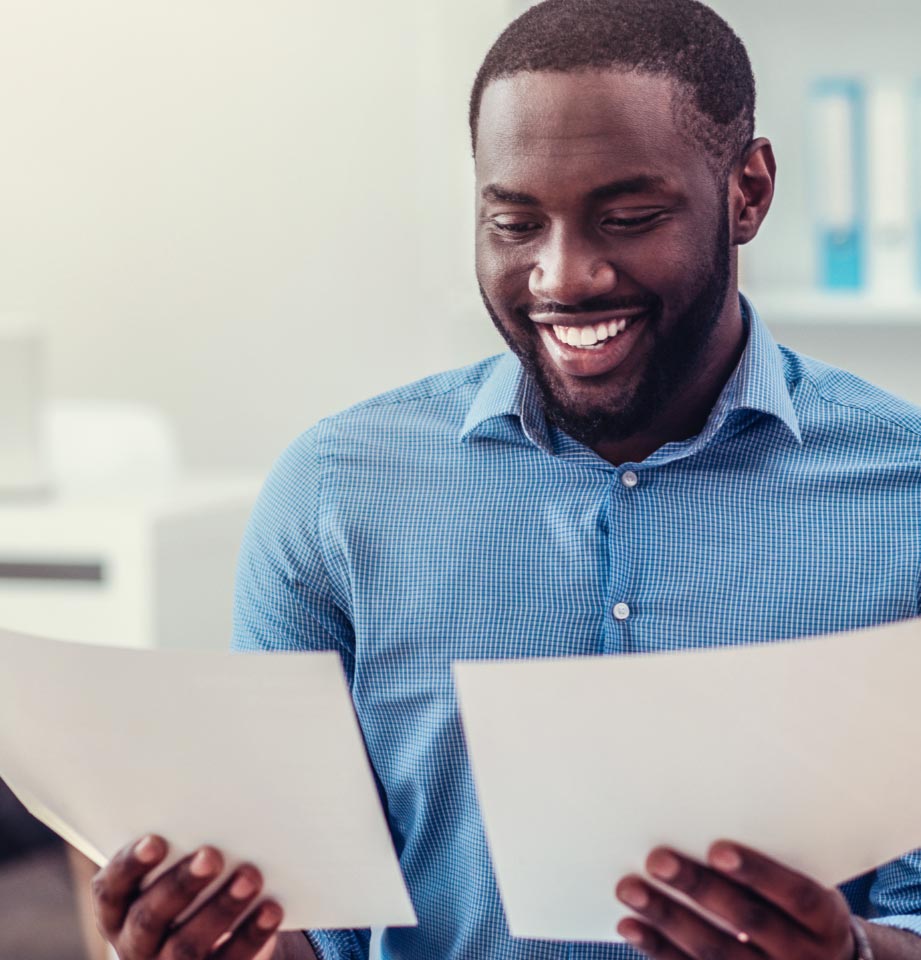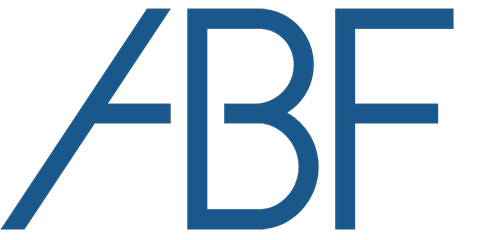 Educational Programs and Ongoing Development
Many small businesses launch because of the knowledge, skill and expertise of a founder or a small team. What holds them back is rarely their ability, which often exceeds that of larger companies with more, but less skilled or experienced employees. Often the greatest roadblock to fulfilling demand is financial – the ability to demonstrate the value of the firm, access capital and apply it judiciously to the areas that will empower growth.
That's where ABF educational programs help to fill a gap. We train businesses, bankers, loan agents and lenders on one another's needs – first, the attitudes, values and opinions that go into funding decisions, then the actions that each can take to make better business relationships. Brokers learn to match businesses and lenders. Lenders learn to identify hidden gems and opportunities for lending success, and businesses learn how to manage their organizations and funds so that their financials match what lenders want to see and what brokers can work with to capture the best rates for their clients.
What differentiates an Educational Program from a workshop are duration, breadth and Depth. Programs last from 3 to 36 months to facilitate capacity building for each DBA in your network. Each business receives the training program and one-on-one coaching to move from where they are to where they want to be based on your agency's project scope and timeline.