Empower Your DBE Contractors

Training | Coaching | Funding | Reporting
We help cities, states and federal entities prepare Small Business, Minority Owned Business and Disadvantaged Business Enterprises to fulfill government contracts by increasing financial capacity and empowering them to succeed.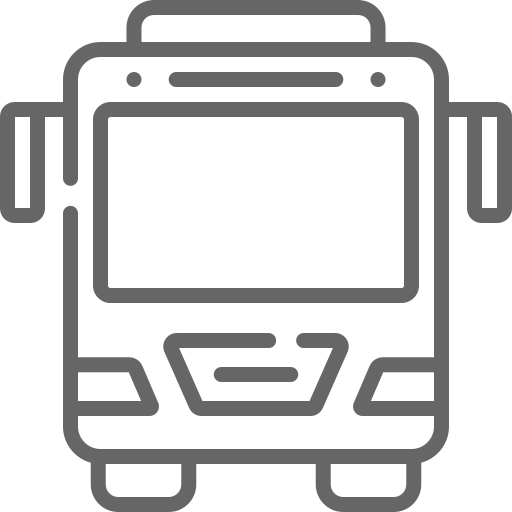 Workshops & Education
Train contractors to understand their financial picture and what is necessary to complete the work on successful bids.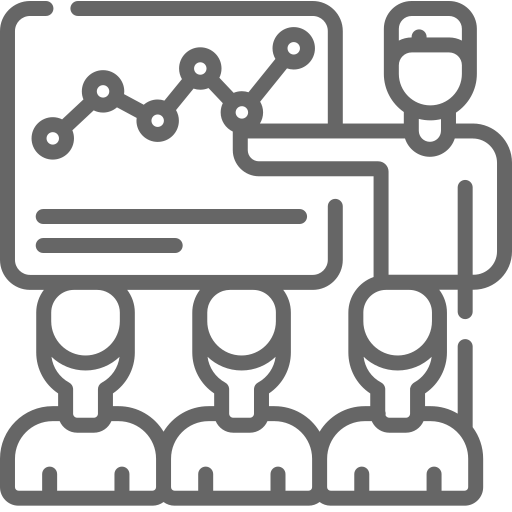 Business Consulting
Through 1 on 1 coaching we help contractors understand where they are at and their next steps toward capitalization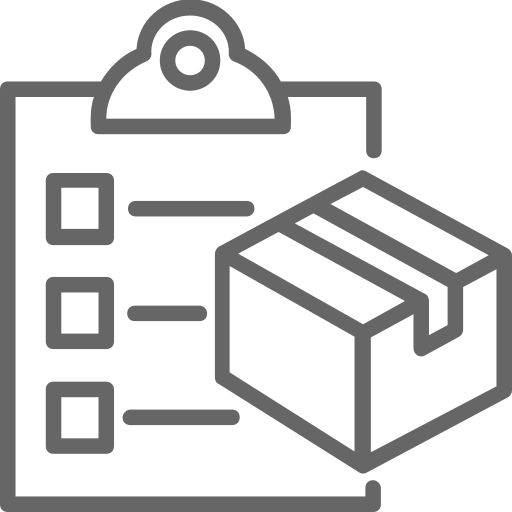 Capital Placement
We identify financial requirements to strengthen capacity and position each business for funding to a network of lenders.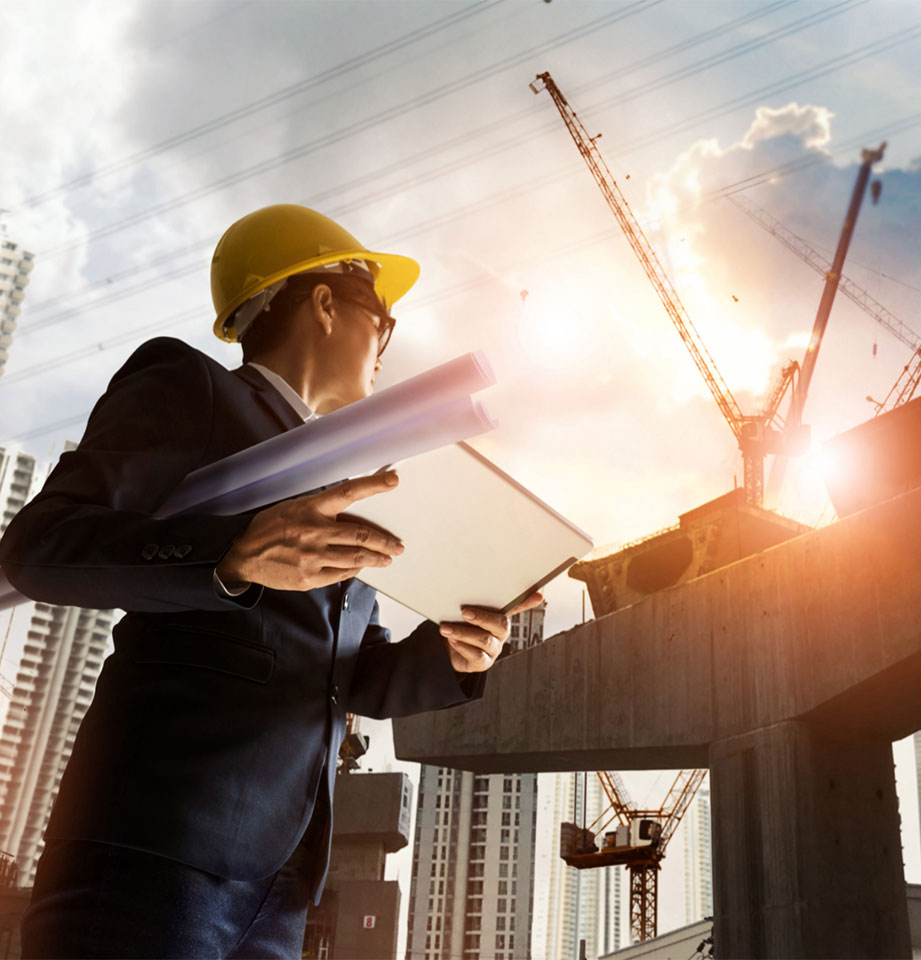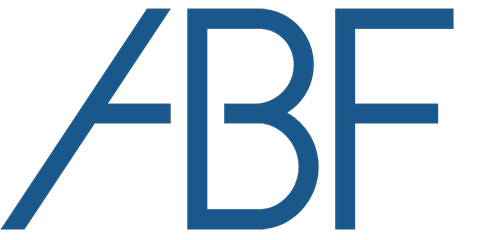 One of the biggest pain points for governmental agencies is hiring DBEs that are incapable of completing the work described in their successful bid. These jobs are often lost at the point the contractor requires supplies, fails to meet payroll, or is unable to acquire the equipment necessary to complete the work. ABF empowers DBEs by detailing the necessary requirements to access funds, become bonded, acquire technology, manage working capital, and evaluate spend to successfully and profitably complete on time and on budget.
Get to know our five step process:
Teach the financial requirements for financing
Rank businesses based on readiness
Develop plans of action for each business to progress
Source capital
Coach and Follow Up
30
Years of business
experience Governments know that to meet infrastructure requirements that citizens expect and demand, and for these projects to be completed to the highest standards at the right time and at the right cost, they need a broad network of skilled providers. From buildings to roads, bridges, trains, public transit stops and public works, ABF strengthens Small Business Enterprises and Disadvantaged Business Enterprises, supporting a virtuous circle that empowers business, community and the agencies that oversee public projects.
Solutions Customized To Your Needs
Workshop Facilitation
Small Business Enterprises and Disadvantaged Business Enterprises, learn what only banks and private lenders know: the details of the "black box" that loan applications enter after they are submitted. Once businesses know what lender's want, they can work to structure their business to create the financial balance required for approval. Get to know the features of cash flow, debt to income ratios and a business balance sheet.
Education
Gain a comprehensive working understanding of credit management, budget writing, business finance, business borrowing and more. Our comprehensive financial training for Small Business and Disadvantaged Business Enterprises helps business leaders in skilled construction trades and empowers them with the knowledge to make smart financial decisions, no matter the organization's current size, staffing levels or current scope of work.
Consulting
When businesses need an outside set of eyes on their financials, ABF provides a confidential partner to help businesses go from where they are to where they want to be. From sourcing working capital, to referrals for bonding and on to making decisions about equipment purchase or lease decisions, ABF works hand in hand with business owners to make better financial decisions.
Develop your ability to manage and track return on investment.
Capital Placement
When a business applies for a loan through a less than ideal lender or chooses a type of loan not ideal for their particular circumstances it can make them ineligible for better options. That's why ABF fully vets each business to determine the best placement. We maintain a broad network of lenders to assist businesses with sourcing the funds that can take them the farthest, given their goals and current circumstances.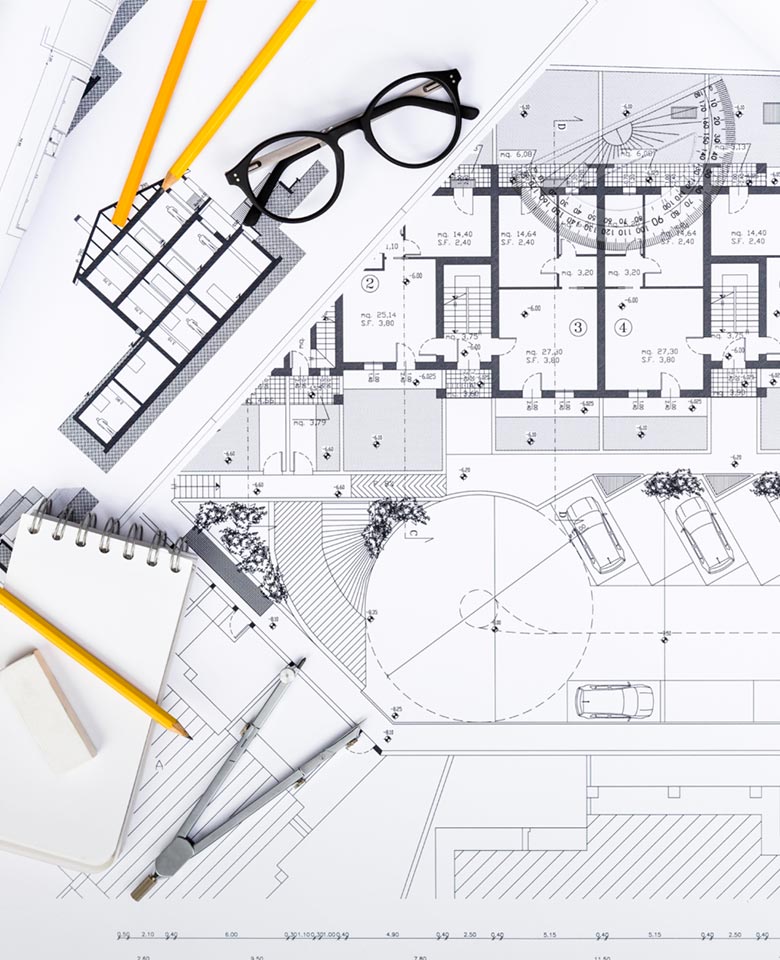 Experienced Leaders
to support your company growth.
Small Businesses need a partner in the financial industry who can bring the best practices from banking and finance to help them grow. That's exactly what ABF and our network of providers set out to do when we founded this organization. Our experience comes out of big banking and private lending as well as small business ownership. We've lived the process right along with our colleagues and partners in construction and government contracting sector.
As a DBE certified business, we've lived the process of building and developing capacity from the ground up. Something that is important to remember, the DBE status was not created to maintain small businesses, but to provide business owners from historically disadvantaged groups the knowledge, skill and ability to compete with the major players and to successfully bid, complete projects and grow.
With experience comes confidence. ABF has the experience to provide you and your business community the knowledge, skills, abilities and insights to take the next step in business development. Build skills, capacity and confidence with ABF. Come and meet the team!