Programs Implemented
With Government Agencies and More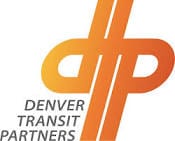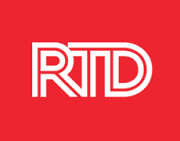 Working with Government Entities
 Former Business Consultant with the (MBDA) Minority Business




Development Agency (Contract Procurement, Surety Bonding Access and




working with SBA 8a firms).

Implemented capital assistance workshops for City, State and
Federal agencies in the "design & build" projects in the
transportation industry.

Developed "Capital Assistant "programs for national banks focused on providing funding for construction-based firms.