Helping Contractors
Increase Capacity Through Funding …
Because of our background in small and medium sized business development, minority chambers of commerce, banking and private lending, ABF has become the leading provider of financial coaching and consulting for city, state, regional and federal DBE and SBE financial development programs. Through education, consulting, and capital placement we provide the knowledge and funds to accelerate growth, expand teams, and secure larger contracts.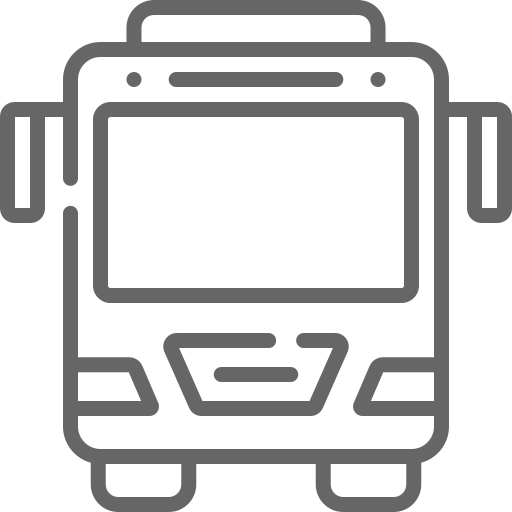 Our Experience
After more than ten years in the construction lending market we saw an opportunity – most contractors that need funding don't meet the requirements of major lenders, and don't know how to structure their finances for lending success. We realized to provide the greatest value to businesses, training, coaching and development were the stepping stones to a more equitable future for all businesses.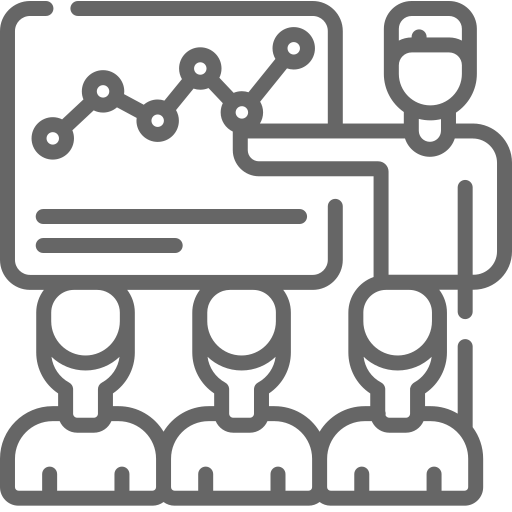 Our Approach
We address businesses as not just a credit score or balance sheet, but as a whole organization that has a past, a destination and an un yet met potential. When we are able to consult businesses, providing a comprehensive project plan with timelines and milestones, a cost analysis, and a schedule. We also offer a comprehensive suite of tools and products to transform businesses from where they are today, to their planned future.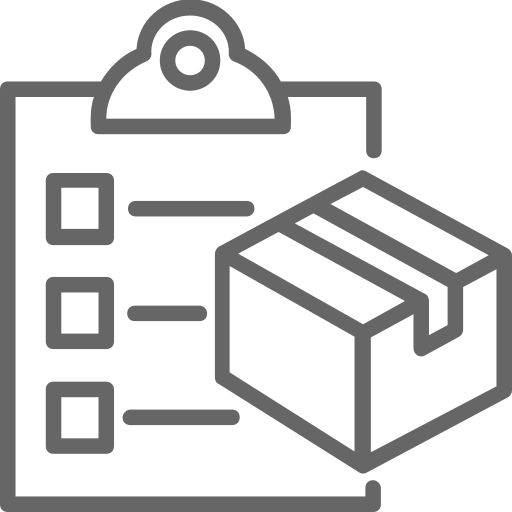 Why ABF?
Our programs are comprehensive. While many trainers provide packets of data, industry reports and trends, and enough insight to let businesses know why they aren't succeeding, our program activates change, laying the stepping stones proven to expand capacity. We help your governmental agency, or your business, become a part of a business network that results in a greater capacity for all.
In 2012, ABF founder, Darrick Brown, was awarded the "Denver Transit Partner" (Eagle P3 Project) contract, where he participated on their first national "Bonding & Capital Assistance Program" on behalf of their DBE/SBE contractors. The project is recognized as a major success, increasing participants bonding and financing capacity, allowing them to claim and successfully deliver a larger slice of the pie.
The Eagle P3 project is better known as the RTD Light-Rail that runs from Denver Union Station to the Denver International Airport was an exceptional launch project that is being adopted by major metropolitan centers around the country. The project resulted in financing over $7 Million in loans and over $500 Million in Surety Bond Lines to DBE and SBE Sub-Contractors working to complete the project.
Denver light-rail saw 7,042,000 riders in 2018, reducing pressure on roads, parking and ultimately, per rider carbon footprint during their commute to and from the airport. By providing the program, the Denver Regional Transportation District provided a more equitable bidding process and "filled the bench" with hitters, ready to deliver on future projects. Message from
our founder.
When I worked for Wells Fargo in the dual roles of Director of Small Business and Director of Diversity, I spent a lot of my time educating businesses on what they needed to do in order to qualify for bank backed funding. At the same time, as an industry, we saw tightening controls on picture we needed to see to provide funds. That change opened up a competitive landscape for private lenders and other financial instruments to fill the gap.
As businesses navigate this new landscape of regulated and unregulated lending, there are a lot of pitfalls. I opened a loan brokerage to help address many of those, helping businesses qualify for and receive funding that wouldn't leave them upside down on their loans. Governments have seen that without preparation, their contractors are taking funds that destabilize rather than empower their businesses. We are here to provide your DBAs the insight and skills to source successfully and grow.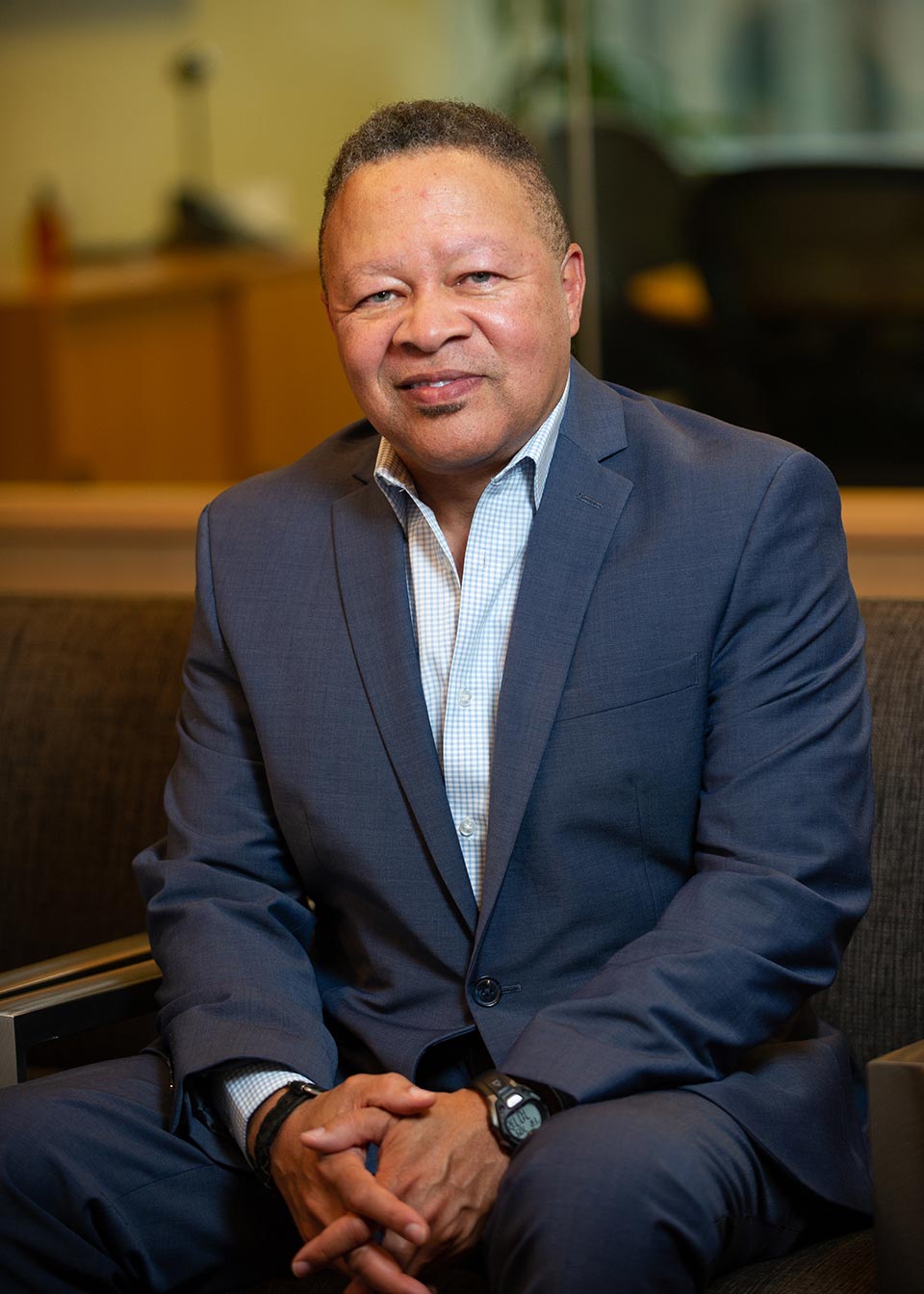 Darrick Brown

Founder
Darrick Brown started his career in the banking industry, rising to the level of Senior Vice President for Wells Fargo Banks, Meadows Bank and Harvest Small Business SBA Finance. Seeing the challenges small businesses faced in meeting the limited "box" businesses must fit into to receive funding, Darrick launched the Alternative Funding partners, a leading brokerage focused on solving the financing challenges of small and medium sized businesses.
Darrick also founded the Commercial Loan Broker Institute, the most thorough training and launch program for those seeking to facilitate better borrowing for their business clients.
As lead trainer and director of ABF, he is closely involved with every business that participates in the FinCap or individual business development programs.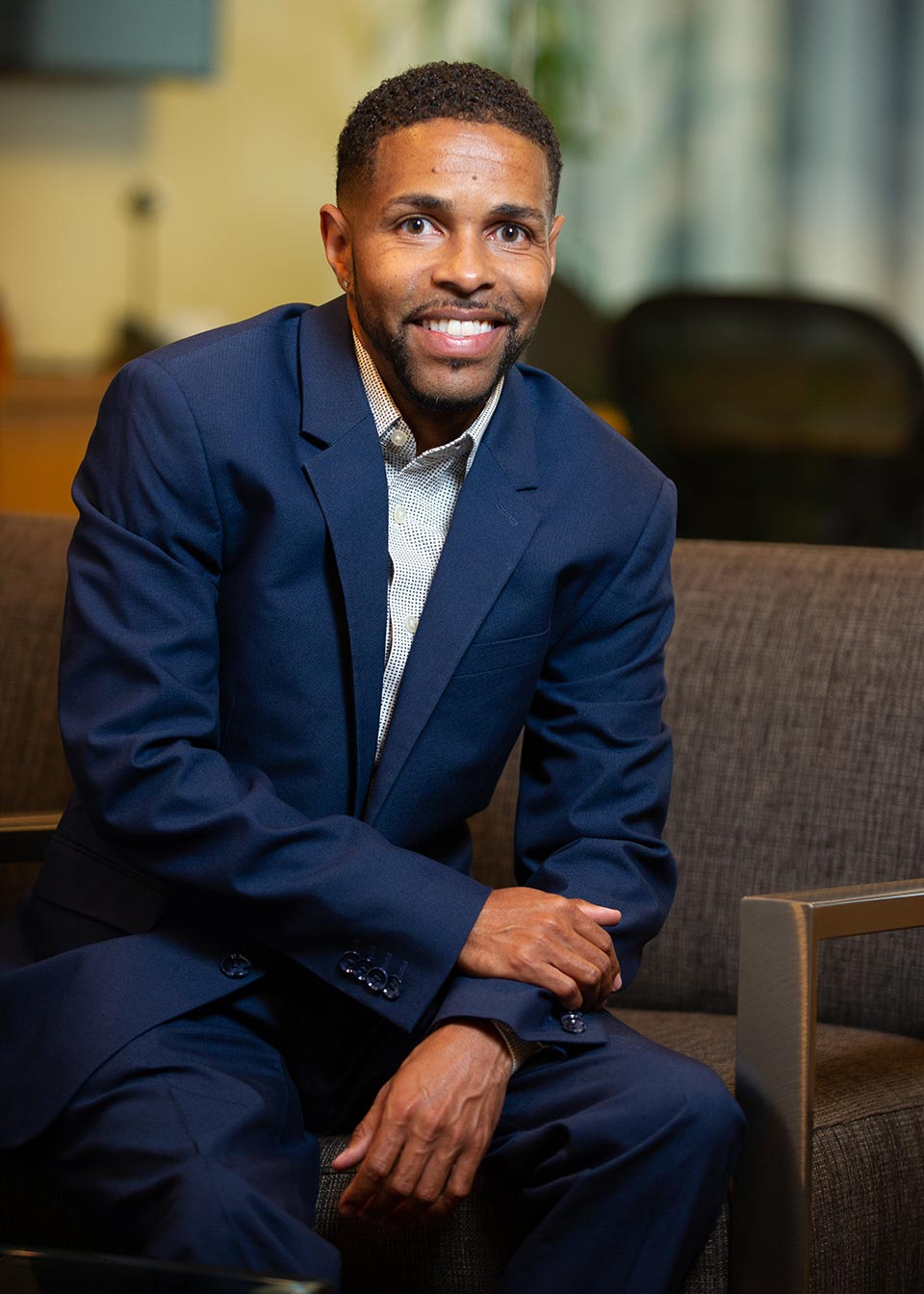 Tyler Brown

Client Assessment Manager
As a coach and trainer, Tyler has led sales team development for national banks, credit unions and insurance companies, providing comprehensive skill development on success factors in each industry. Tyler brought his training and development skillset to ABF as part of two major projects: Mobile Alabama Water(2016-2017) and Walsh-Fluor (2018-2021) for the Chicago Transit Authority.
Tyler provides business oversight and ongoing progress assessments toward benchmarks established in each business's development plan based on the business's loan application readiness.
As an independent insurance agent, Tyler provides Health, Life and Disability coverage for individuals and businesses, helping people to protect the assets and pass on resources to the next generation.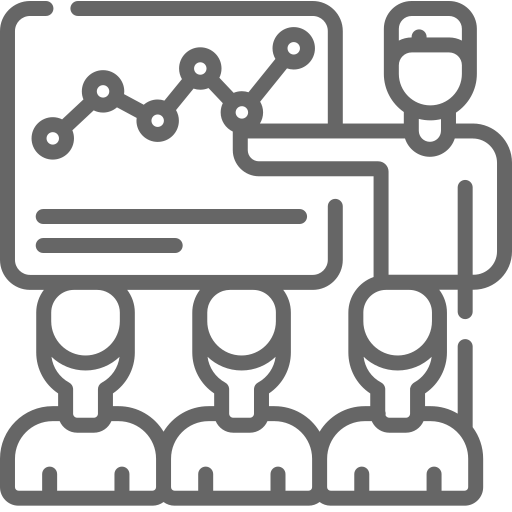 Business Consulting
DBA businesses receive the ongoing support they need to strengthen their financial capacity and grow.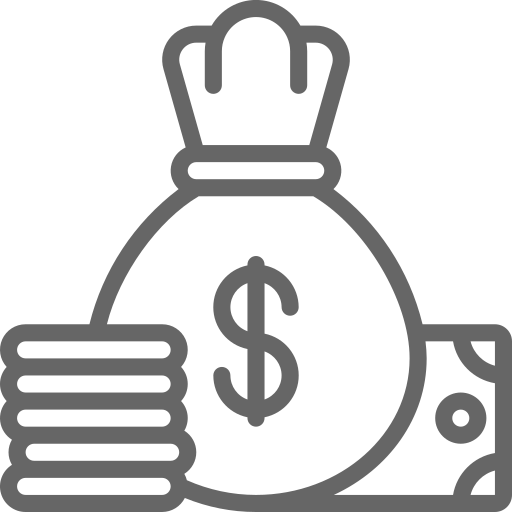 Capital Placement
Each business receives a consultative evaluation and placement support for available loans prior to application.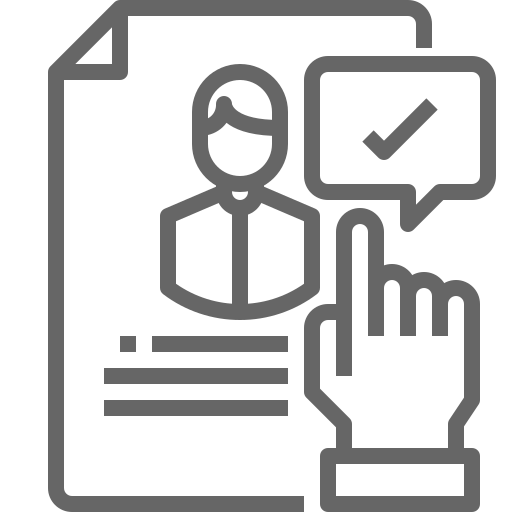 Workshops & Education
Knowledge is power. Our workshops and educational programs provide the insight businesses need prior to seeking funding.