The Financial Capacity
To Grow Business
When businesses are properly capitalized they maintain a balance between assets, working capital, debt and overall cash flow. ABF supports businesses seeking funding by sourcing the right lending type and the right lender for each job. Learn about what ABF can do for businesses in your community.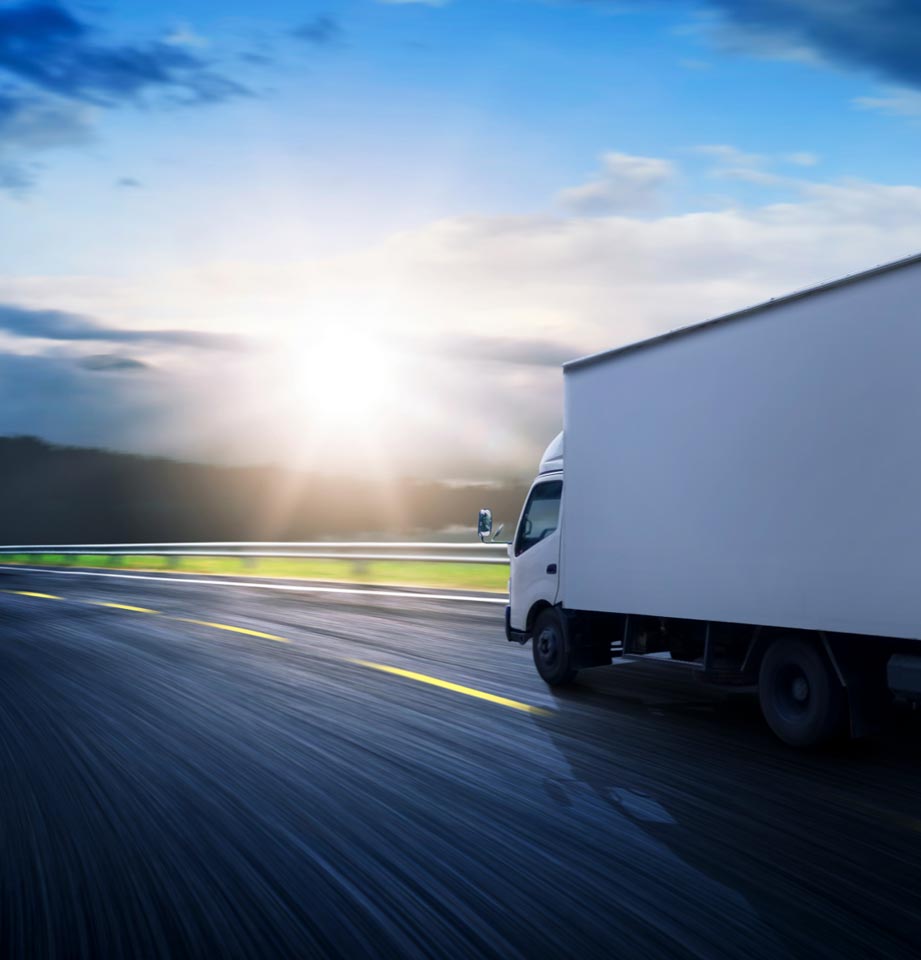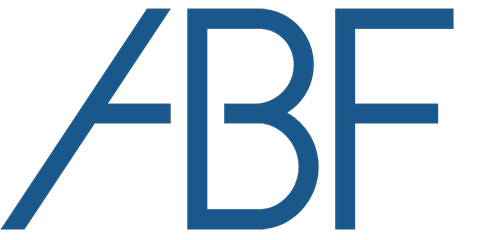 Build Financial Capacity With ABF Consulting Group
Capital Placement To Build Capacity
Not all loans are created equal, and not all loan types are right for a particular business. When ABF sources funding for a business in your community, we match the business and the ask to the type of funding for success.
While banks offer a limited subset of loan products, and online lenders offer comparatively low limits on loan types that are easy to close, ABF does a deep dive on each client's financials to identify opportunity and to position the business well to targeted lenders. Customized Loan Sourcing
Because each organization is unique, with unique financial goals and objectives.
1. Exploration
We help you understand your financial position and understand your options.
2. Placement
Once you choose a path, we help you target the right loan type, package, then place your application with lenders that know your industry.
3. Funding
Our lenders see your organization through the process all the way through the close of your loan. ABF continues coaching and development as needed.
Our services support any business, regardless of their current funding status and relationship with private lenders or banks. For those who have faced barriers sourcing the funding they need, ABF works with lenders that fund small and medium sized small business, DBEs, women owned and minority owned organizations to source the necessary funds. We have found a group of lenders that know and understand the construction industry and that understand the needs and requirements government contractors.
ABF provides a comprehensive consultative process, drawing on financial reports, business planning, and the businesses' goals and objectives to match lenders and borrowers for better financial outcomes.