Business Consulting
To Empower Growth
Our team addresses the structural, strategic, tactical and financial areas of each business to identify opportunities for growth. Get the support you need to take the next step in your business development.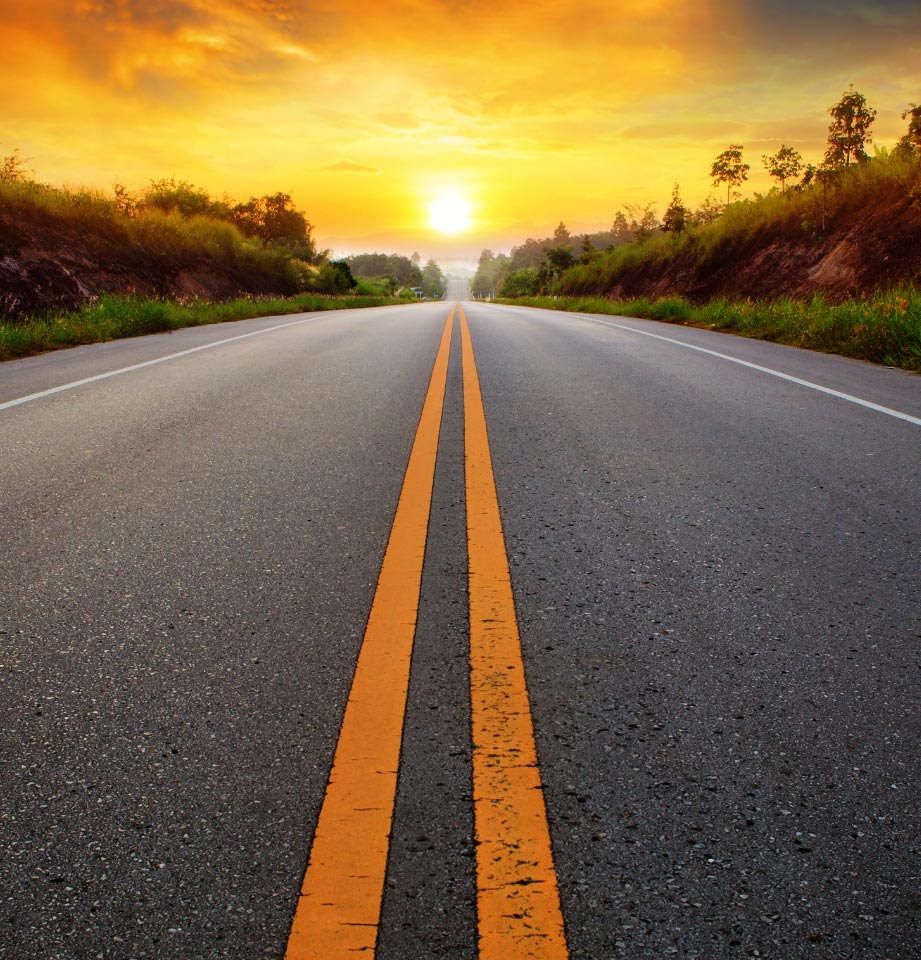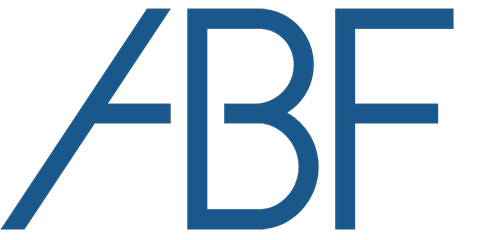 Align Your Vision, Team, Resources, and Funding
A well structured business is like a tree with many branches. Each limb, each leaf provides sustenance to support the whole tree. In your organization, operational planning, staffing, skill development, your business focus, financial balancing – each of these and more contribute to a well structured organization with a strong foundation for growth.
Our team starts with a holistic approach to your business, your current position in the market, and where you would like to see yourself at specific milestones in the future. Once the picture is laid out and clear goals are established, we hone in on the areas of your business that require the right "nutrients" for growth. Those nutrients come in the form of training and team development, financial sourcing, sales and RFP refinement, cost mitigation, restructuring and more. DBE Development in Support of Government Contracting
Cities, states, the federal government and interstate or regional governmental partnerships have set up processes to make the bidding process more equitable. At the same time, many DBEs continue to face challenges to successfully fulfill contracts that they win. Often the work is passed on to larger entities and the DBE loses out.
ABF provides training, coaching and development through governmental entities to build capacity, resulting in a more diverse, more equitable and more successful bidding process for your community.
Here are some of the ways coaching supports certified Disadvantaged Business Entities:
Map capacity and growth plans for each DBE

Become bonded and insured

Balance business finances

Resolve negative credit history
Source funding at the right rates Tailored Business Consulting For Growth
Position your business with the foundation necessary to take your operations and earning capacity to the next level.
1. Exploration
Let's detail the current status of DBEs and future goals.
2. Proposal
We will create a scope and proposal based on your goals.
3. Kickoff
Let ABF start a new era for DBE bidding for your community.